When I ran across this simple tutorial from Amy of
Flexible Dreams
I had to ask her if I could show my readers. I am NOT a seamstress but this actually looked do-able! It looks like I won't be giving any more of my sweaters to the Goodwill anymore!
(Note to my mother, can you make me a few of these?!
)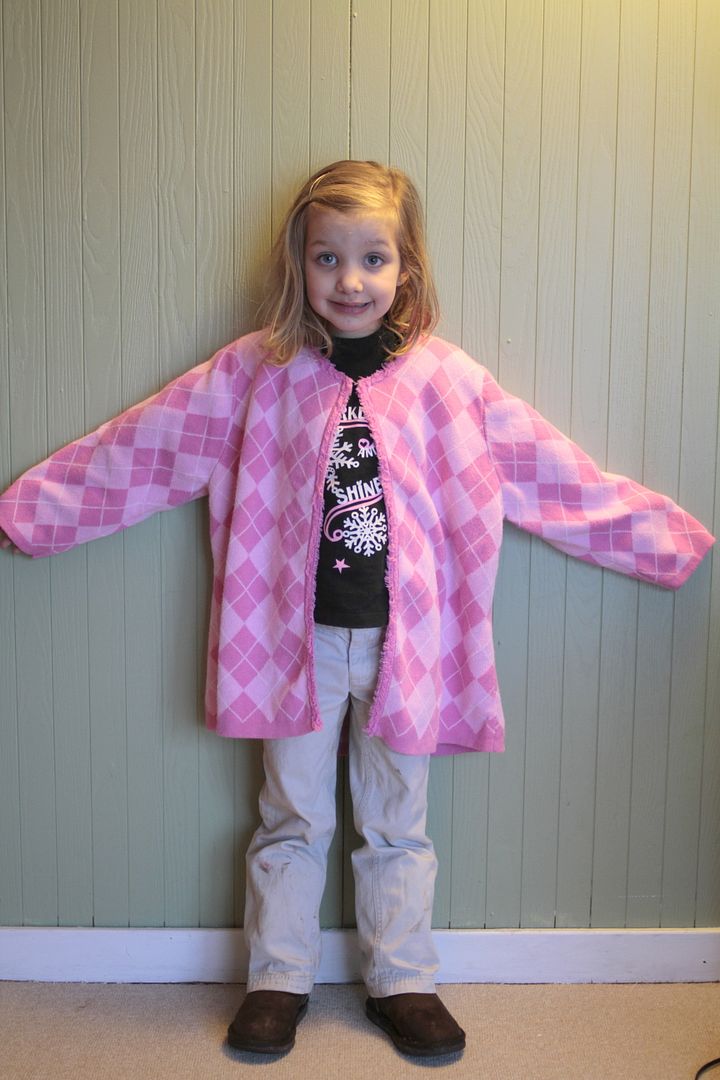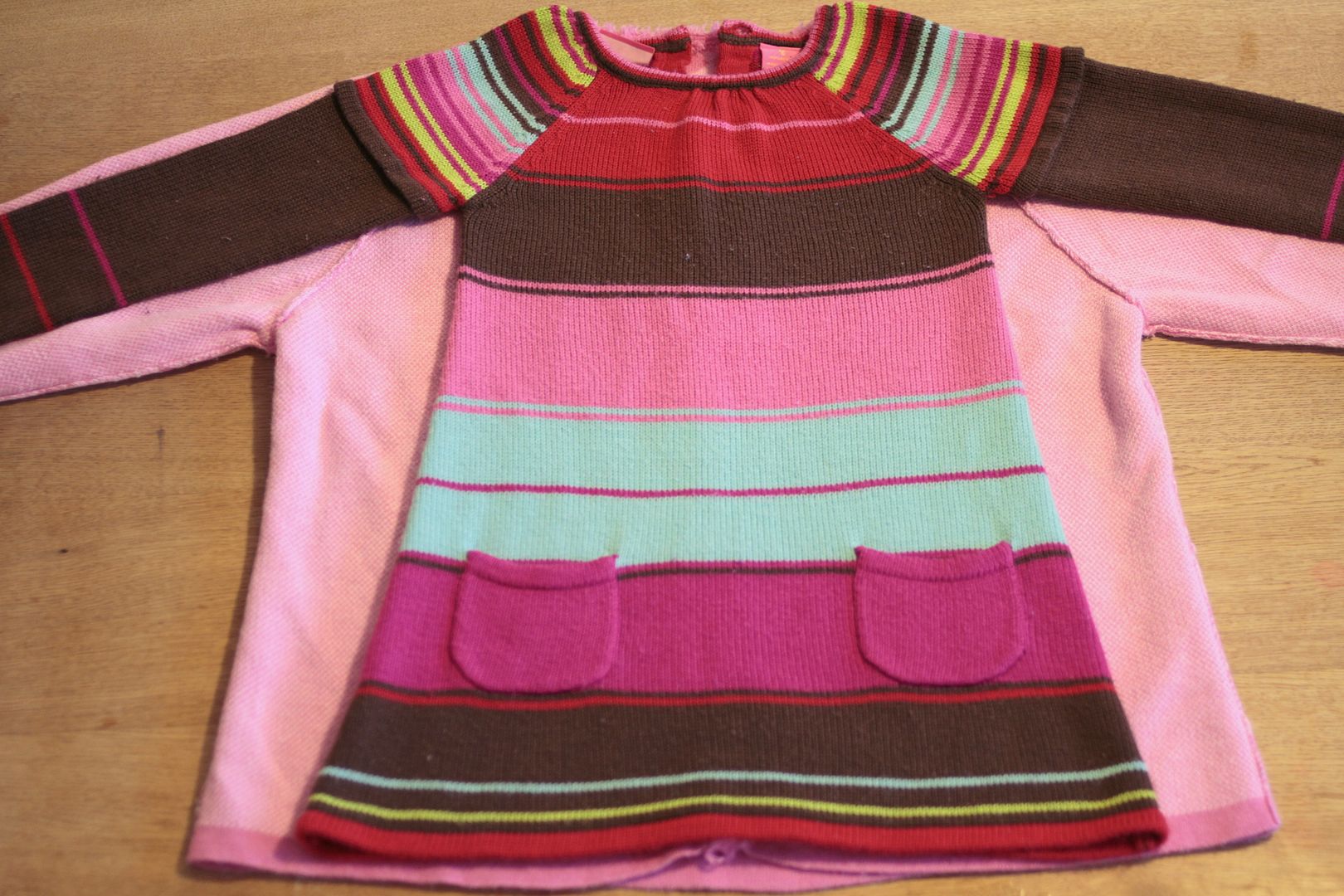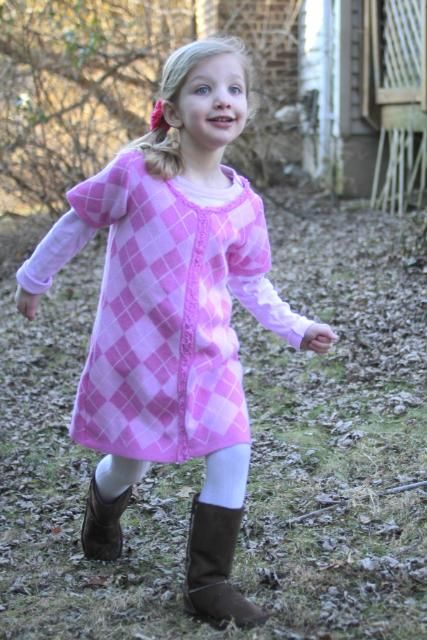 Isn't that SWEET!!! Thanks Amy!!! Stop by her blog to see the full tutorial.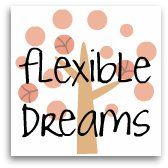 On a side note, anyone in the business to sew up "favorite blankies"? Wouldn't that be the best business logo:
"I save your child's beloved blankets from dying!"
This one is definitely dying…..my 7 year old son is devastated. I had to take a picture because it is so pathetic. He pleadingly asks me with big blue eyes, "Can you fix it mom?" Sorry son, I'm just not that good………
Till another inspiration comes along!
~ Creative Juices Decor