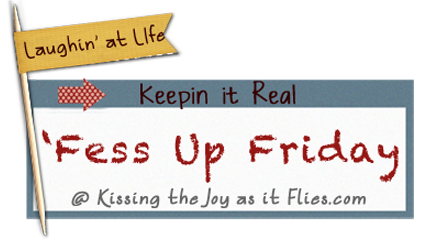 Check out my friends link (just click icon) for tons of laughs and real life adventures!!!


Haven't you heard? Just a spoon full of sugar helps the Lunchables go down? HaHa!
When I turned around and saw my 3 year old eating her lunchables (a prepackaged collection of cheese, meat and crackers that includes a cookie desert) like this I couldn't believe it! Really? As much as I was appalled and horrified, I was laughing hysterically. So it makes it all worth it. I love kids. I did tell her to save her cookies for last.....maybe she thought that eating them all at the same time would count as being alright too?
OK, on to my main story.....
Have you ever made something just because you don't want to waste food? I had some blueberries that were starting to "see better days" so I decided today was the day to use them up. I quickly searched one of my favorite blogs and found her
Blueberry Tiramisu
. Sounds good to me!
Previously I told you guy that I was
only
going to post
easy
recipes so here's the deal. It wasn't easy
(I mean it wasn't HARD, but it wasn't just like throwing it all in a bowl and away you go!) So, I'm going to put up the picture and if you are in the mood for a challenge stop on over to
Amy's Simply Sugar and Gluten Free
blog. It was very yummy. It's made with blueberries (obviously) Greek yogurt,
agave
and lots of lemon zest! What's there not to like? Plus it's quite a pretty little concoction. Best to let sit in the refrigerator to chill before serving. For those that like the sugar free idea but don't have the gluten free flours I bet you could just use regular flour with this recipe and it would turn out great.
ENJOY! – Creative Juices Decor